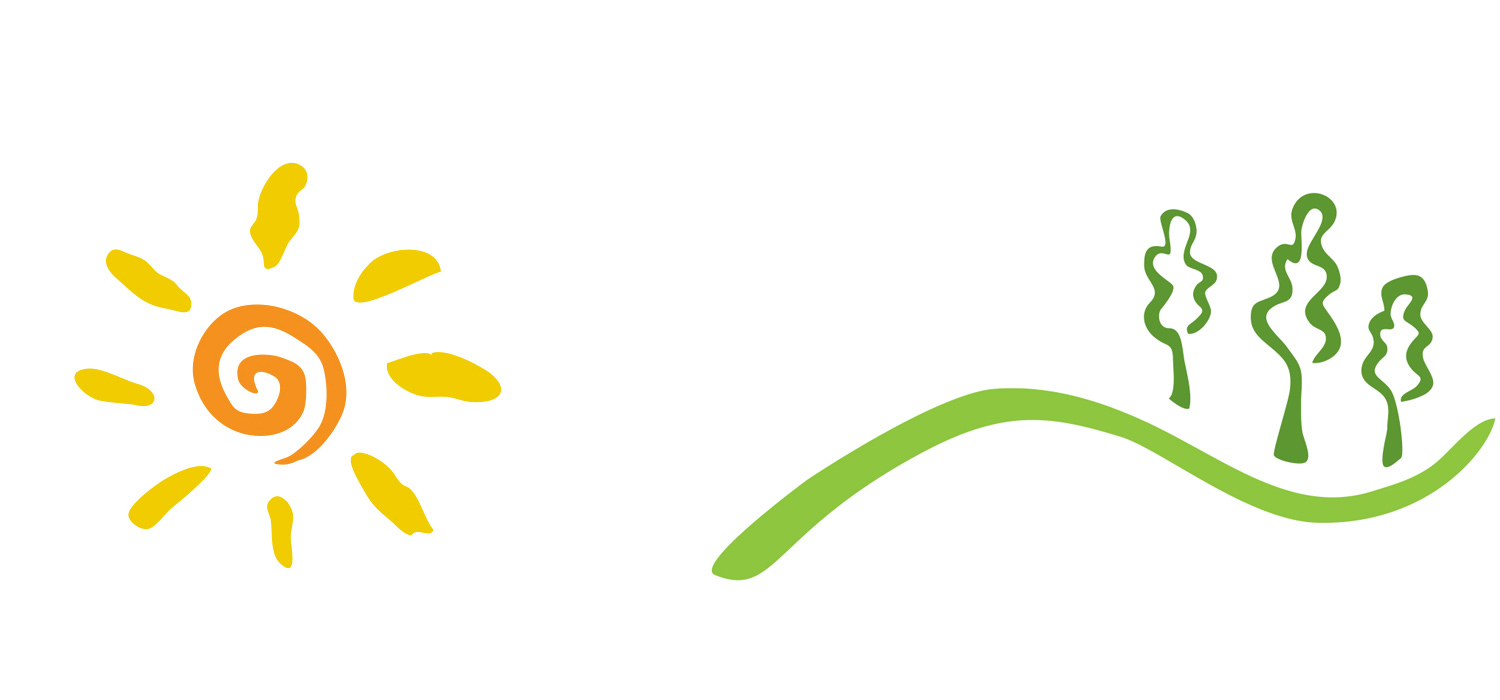 Mission Statement
Our mission is to support Oshtemo Township's community parks through public programs, volunteer coordination, and fundraising.
Where does Oshtemo Friends of the Parks Fit into the Township Structure?
The group was created by the Township Board of Trustees by resolution recognizing the need to use the volunteerism and philanthropy of residents and businesses to further the quality of life in the township via parks.
Enriching the Oshtemo Community Park Experience
Every town needs parks. Public green spaces are crucial to a community's health, providing a location for recreational activities, a family get-together, or simply a peaceful walk in the woods. With that in mind, Oshtemo Friends of the Parks (OFP) was created to maintain the high quality of the township's parks. A non-profit 501c3 organization, OFP is comprised of residents who volunteer their time through service projects, special events, educational activities and community relations.
Partnerships with the Consumers Credit Union, Kalamazoo Public Library, Kalamazoo Wiffle League, Oshtemo Historical Society, The Kalamazoo/Battle Creek Basket K'Aces, Oshtemo Grange, and Southwest Michigan Land Conservancy help connect our community and benefit our parks. With partner and community member dedication and support, it's possible for every citizen to enjoy the following locations:
Township Park – 7275 West Main Street
Flesher Field – 3664 South 9th Street
Old Town Hall – 10 South 8th Street
Oshtemo Community Center – 6407 Parkview Avenue
Grange Hall – 3234 North 3rd Street
Drake House – 927 North Drake Road
Park Hours
Sunrise to one half hour after sunset
Park Programs and Events
Please visit the Oshtemo Charter Township website for more information about our parks, pavilion rentals, programs and events. And follow us on Facebook!